Regular price
Sale price
$5.00 USD
Unit price
per
Sale
Sold out
PROPOLIS EXTRACT: The lip balm honey pot contains pure natural propolis material, which can protect and moisturize your lips, and give you a comfortable skin care feeling.

MAIN FUNCTION: Contains propolis moisturizing ingredients, which can soften the aging cutin of the lips and keep the lip skin smooth and moisturized.
EXQUISITE PACKAGING: There is a small stick vertebra in the packaging, which can be inserted into the lip membrane after use. It is small in size. It can be carried and used conveniently.
OPERATION PROCESS: every night before going to bed, use the built-in lip brush to dip in an appropriate amount of lipstick and apply evenly on the lips. Insist on using it for 28 days every night to give your lips unexpected hydration and refuse the dull lip color.
TWO STYLES: two bottles of honey and strawberry or two bottles of propolis, which can be used interchangeably.
Product category: lip mask
Brand: eelhoe
Special purpose cosmetics: No
Shelf life: 3 years
Net content: 7.5 (g/ml)
Record No. of non special cosmetics: Yue G Makeup Net Bei Zi 2016040872
Efficacy of cosmetics: replenish water, moisturize, prevent dryness, and fade lip lines
Product specification: honey lip mask, strawberry lip mask
Main sales regions: North America, Europe, South America, Oceania, Northeast Asia, Middle East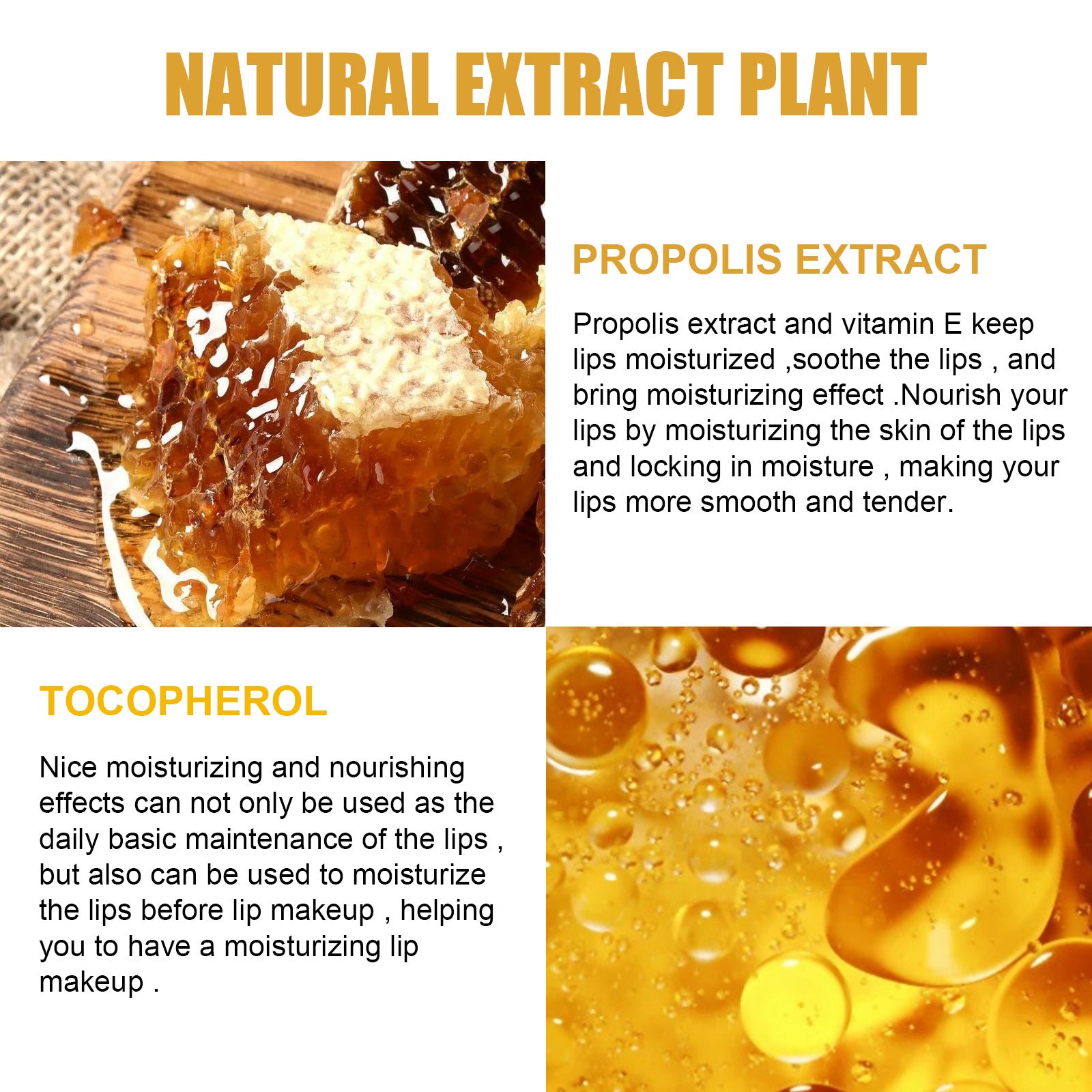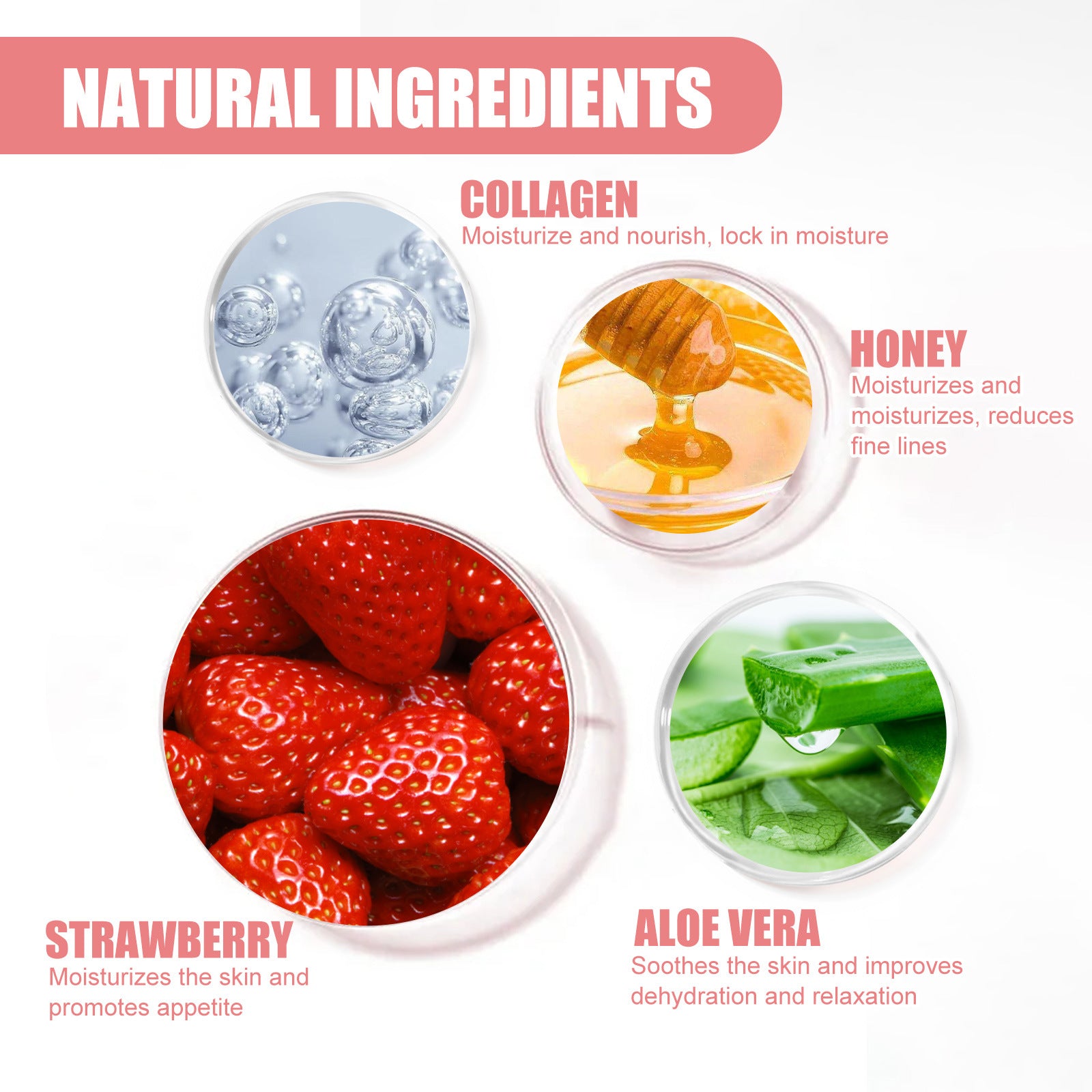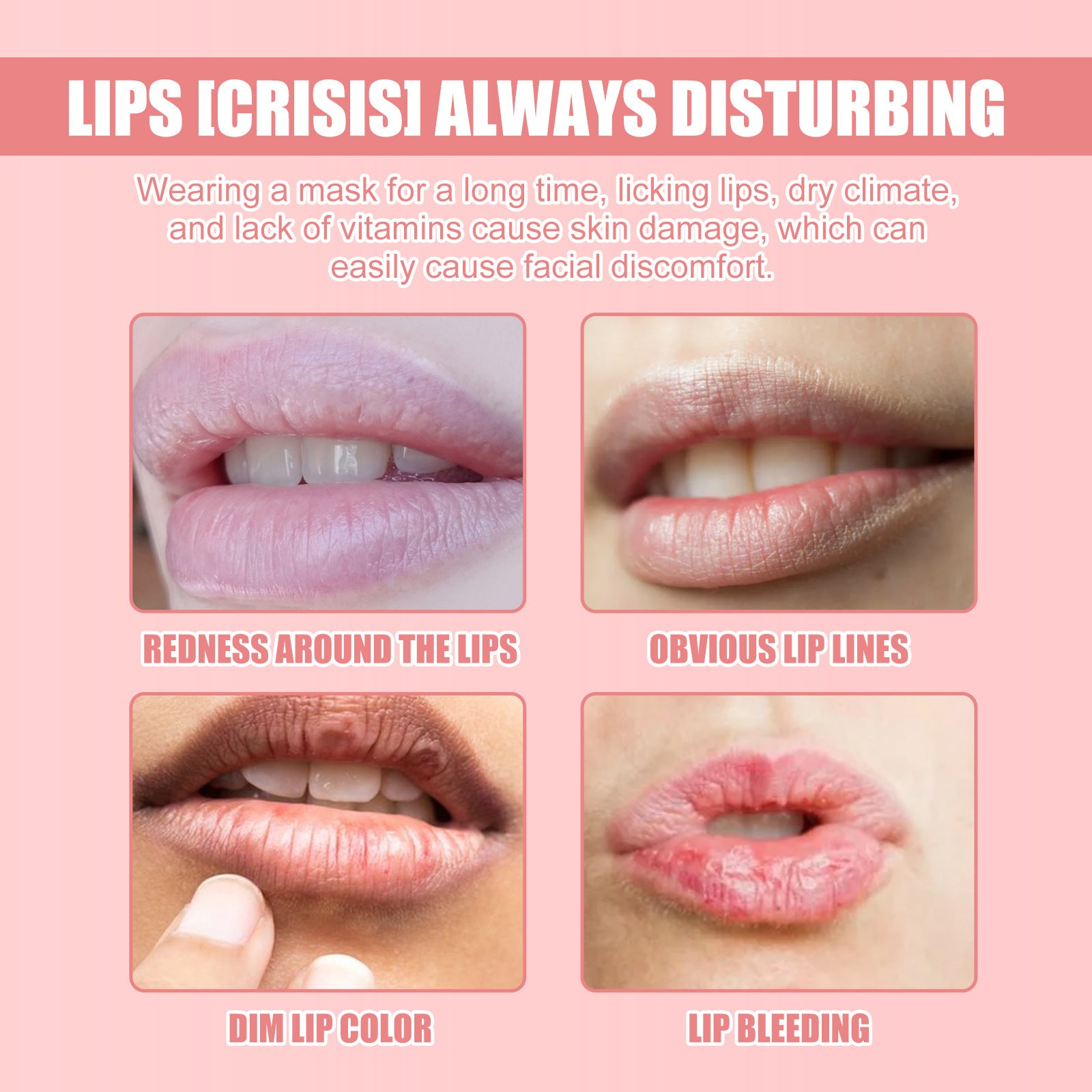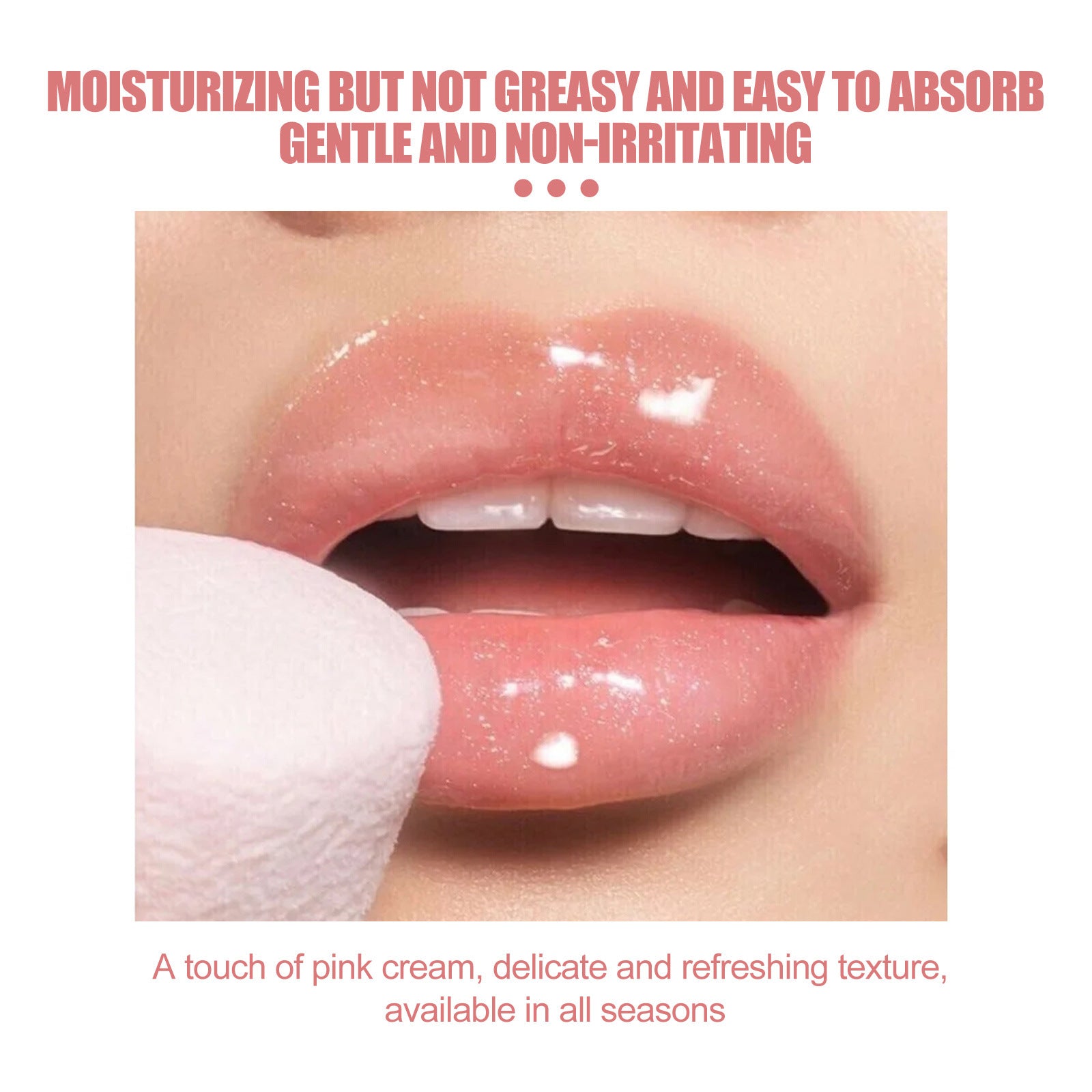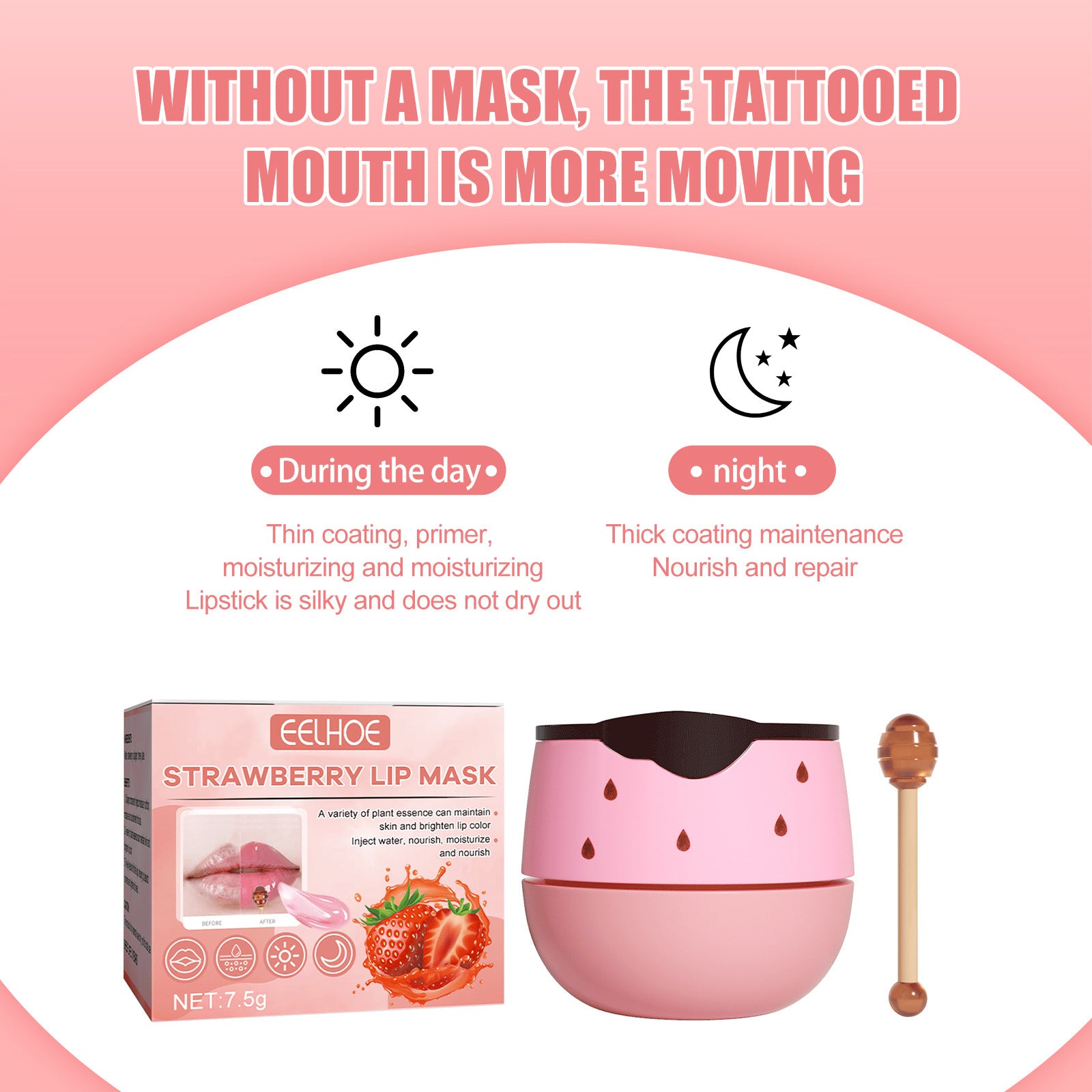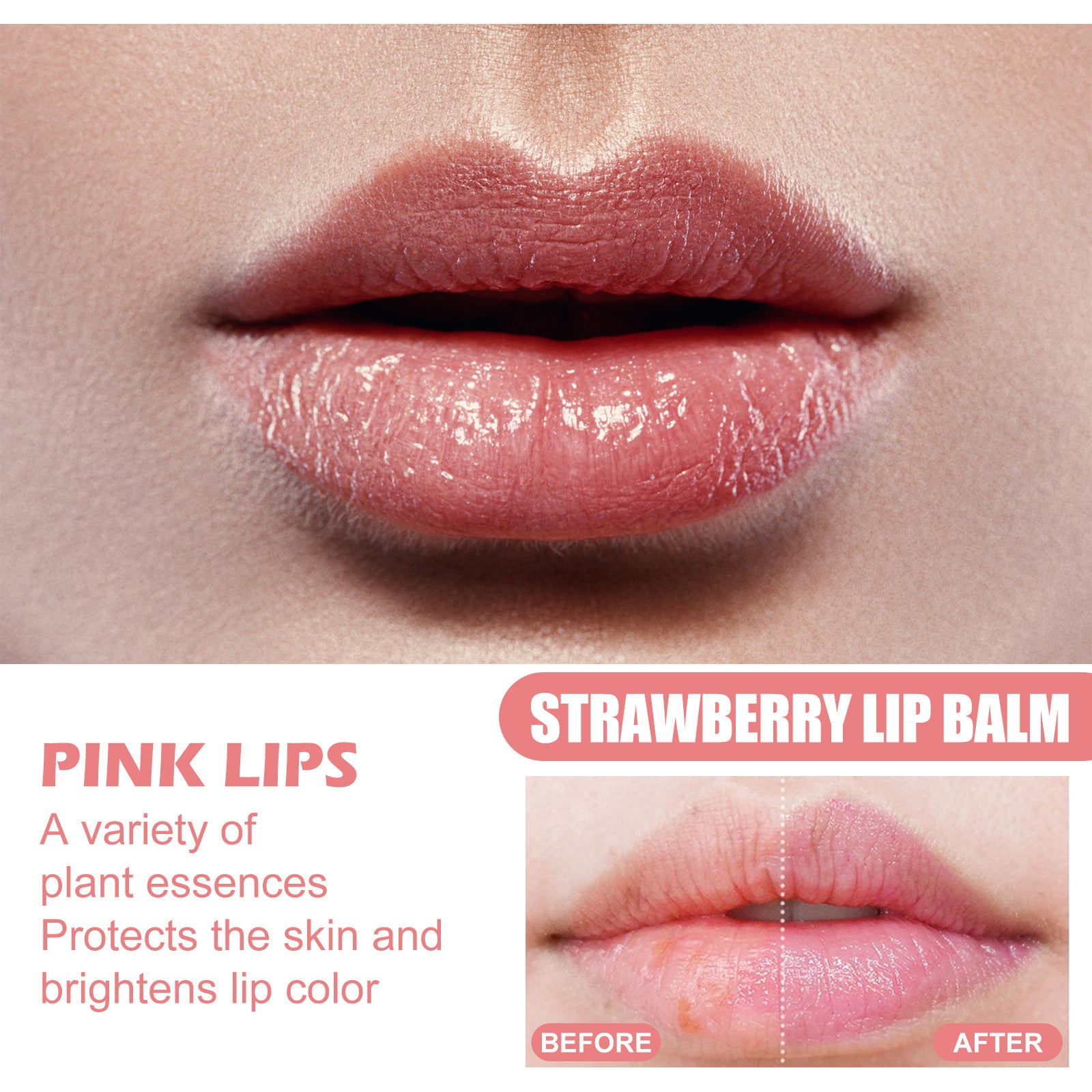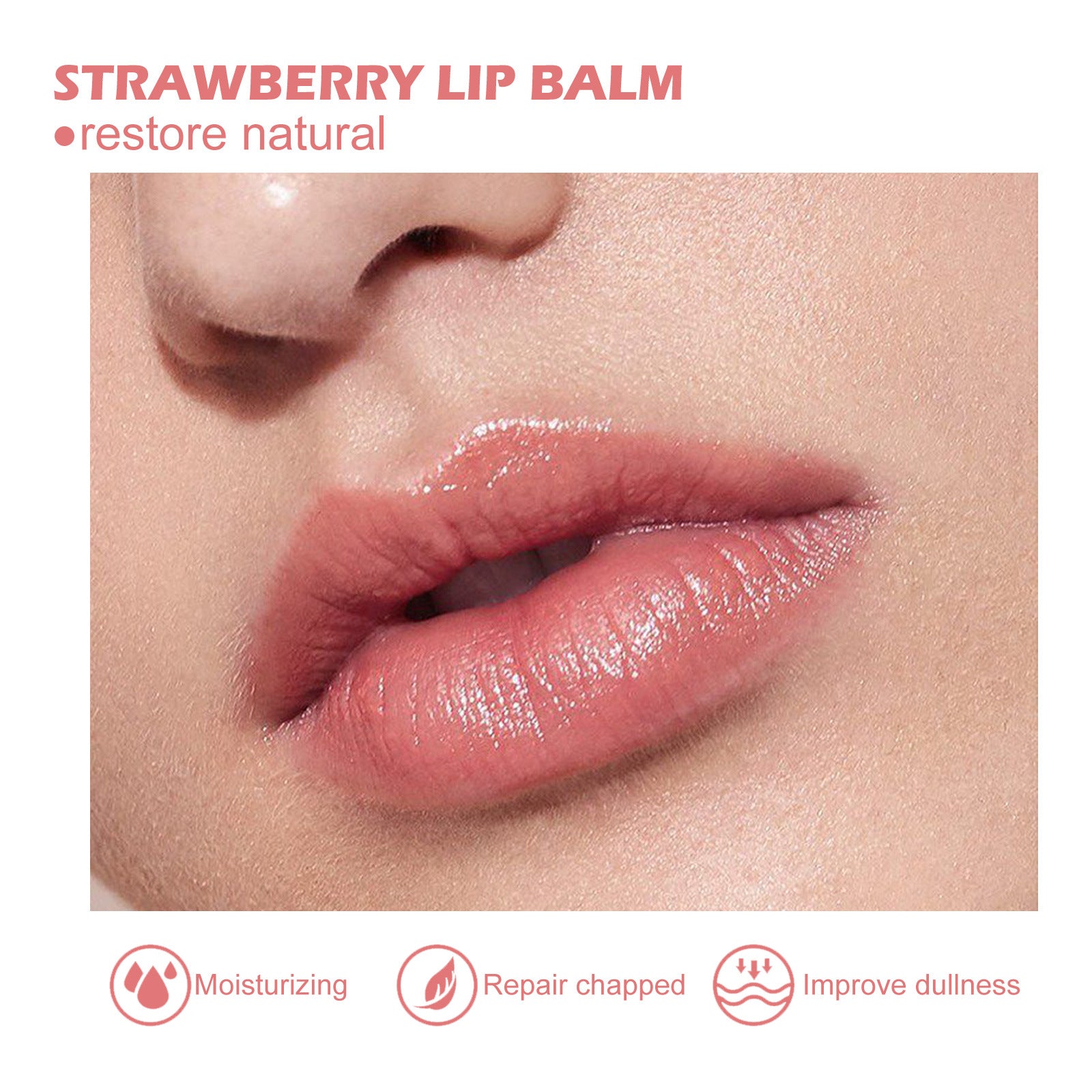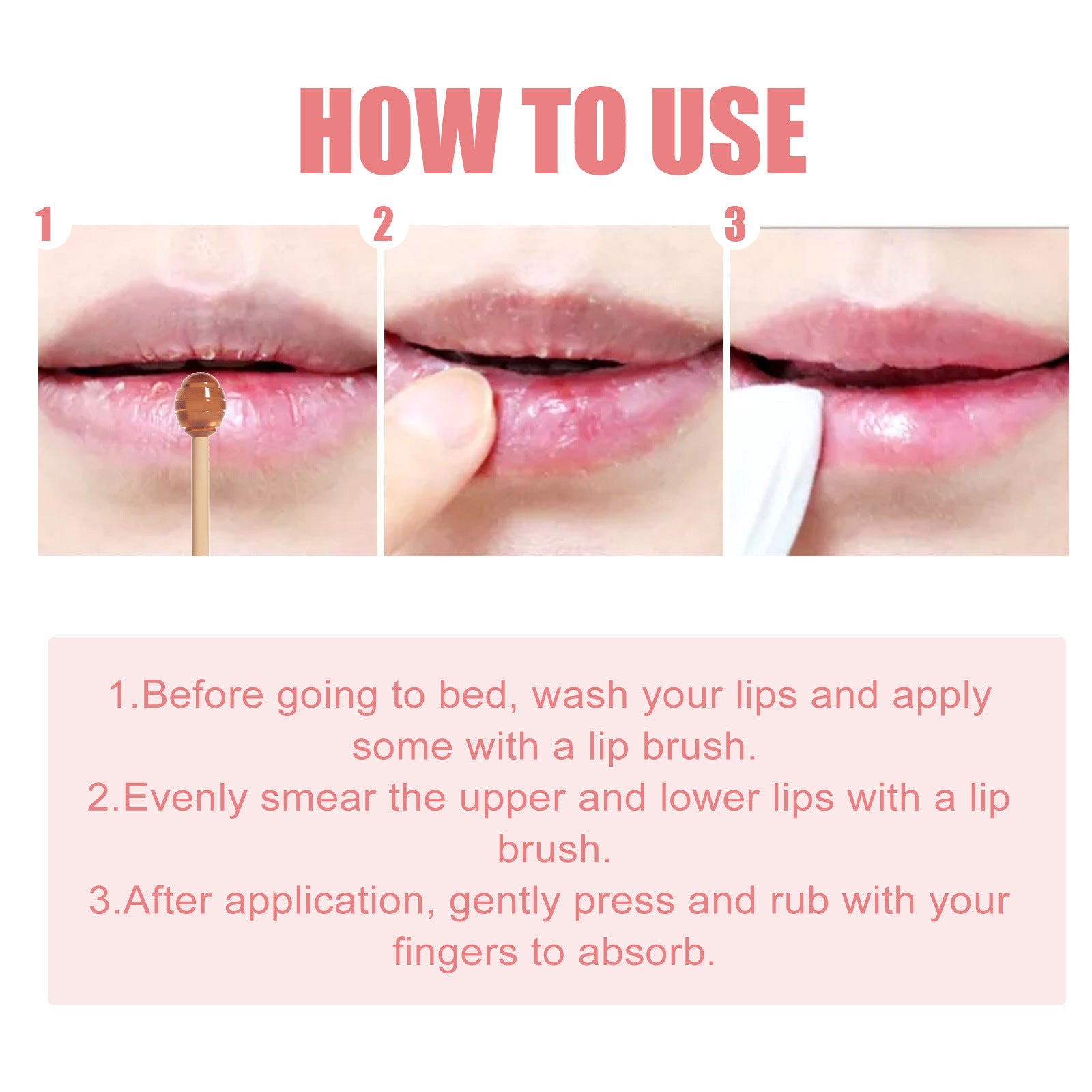 Share
View full details
Free Shipping

The shipping cost to some countries for orders over US$35 is free, such as United States, United Kingdom, Australia, Canada, France, Germany, Ireland, Italy, Netherlands, New Zealand, Norway, Russia, Spain, Sweden, Switzerland, Czech Republic, Denmark, India, Indonesia, Israel, Japan, Malaysia, Pakistan, Singapore, South Korea, Thailand, United Arab Emirates, Vietnam and so on.

True Prices

There is no additional platform commission in the price. The products are shipped from the country of origin.