Regular price
Sale price
$12.00 USD
Unit price
per
Sale
Sold out
Mushroom Head Powder Blush
[Unique design]: The mushroom head powder blush is made of delicate sponge head, portable and easy to use. You don't need a makeup brush to have rose colored makeup, and the bottom is also equipped with a small mirror to make up at any time, Keep your skin not dull, and make you delicate all day long.
[Light texture]: The powder is light and breathable, fits the facial contour, and can effectively brighten the skin tone. Make your skin naturally ruddy. The powder blusher palette is smooth and will not fall off, giving a natural and lasting feeling.
[Natural ingredients] Selected natural plant ingredients, extracted essence, will not highlight the texture, lines or pores. It can also be used for skin care while making up, and can also be used for sensitive skin.
[5 colors to choose from]: natural matte powder blusher, fine powder, selected popular colors, to meet the needs of heavy and light makeup, easy to color skin. Create natural and healthy blush makeup.
[Usage]: First open the bottle cap, first open the bottle cap, tear off the lower sealing cap, cover the mushroom head with the box with powder, take out the mushroom head, gently press it on the face or hands several times, and the powder will come out.
Brand: FOMIX
Applicable skin type: general
Color: multi-color
Model: F606
Specification: normal specification
Net content: 50g
Special purpose cosmetics: No
Production license No.: Yuezhuang 20161566
Article No.: F606
Color number: 01 # coral red, 02 # orange pink, 03 # small peach, 05 # milk tea naked
Registration certificate number of non-special cosmetics: Yue G Zhuang Wang Bei Zi 2020003859
Shelf life: 36 months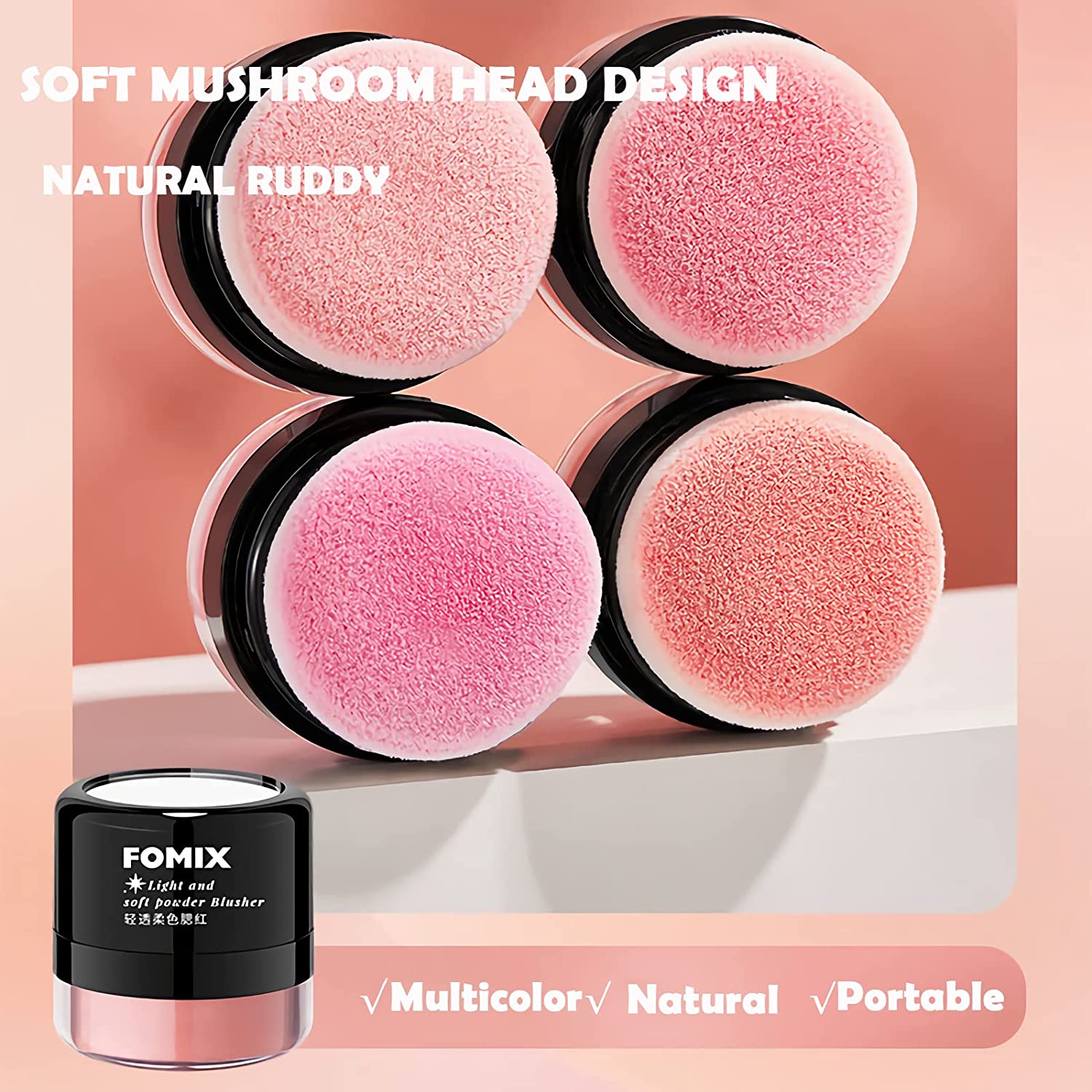 2 in 1 Lip Balm
Brighten and hydrate lips.
Fix lips overnight.
Nourish and moisturize.
FADES LIP WRINKLES AND MOISTURIZES
SLEEP WITHOUT WASHING
Day nourishment. Night repair
Product category: lip mask
Product series: Fruit flavored Lip Mask Lip Oil
Brand: ELAIMEI or SEFUDUN
Applicable population: men and women
Specification: normal specification
Brand type: European and American brands
Production License No.: Yue Zhuang 20,161,537
Shelf life: 3 years
Place of production: Guangdong
Net content: eight (g/ml)
Own brands that can be authorized: Yes
Registration certificate No. of non special cosmetics: Yue G Makeup Wang Bei Zi 2017000652
Cosmetic efficacy: moisturizing
Product specifications: ELAIMEI Orange Flavor Lip Mask, ELAIMEI Strawberry Lip Mask, ELAIMEI Peach Lip Mask, SEFUDUN Lavender Lip Mask
Share
View full details
Free Shipping

The shipping cost to some countries for orders over US$35 is free, such as United States, United Kingdom, Australia, Canada, France, Germany, Ireland, Italy, Netherlands, New Zealand, Norway, Russia, Spain, Sweden, Switzerland, Czech Republic, Denmark, India, Indonesia, Israel, Japan, Malaysia, Pakistan, Singapore, South Korea, Thailand, United Arab Emirates, Vietnam and so on.

True Prices

There is no additional platform commission in the price. The products are shipped from the country of origin.