Are you someone with oily skin who constantly struggles to keep your makeup intact? Do you find yourself blotting excess oil on your face throughout the day, even after using oil control products? If so, then you need to add BB creams to your makeup routine.
BB creams have become a popular choice among individuals with oily skin due to their multi-functional properties. They help to control oil, provide hydration and coverage, while also being lightweight. But with so many BB creams available on the market, it can be overwhelming to choose the best one for your specific skin type.
In this article, we'll dive into the details of what exactly BB creams are and break down the essential properties to consider when looking for the best BB cream for oily skin. So, let's get started!
What are BB Creams?
BB creams, which stand for "beauty balms" or "blemish balms," are cosmetic products that originated in Asia and have now gained international popularity. The primary purpose of a BB cream is to provide a lighter alternative to foundation while also providing skincare benefits such as hydration, sun protection, and anti-aging benefits.
What to Consider When Choosing a BB Cream for Oily Skin
When choosing the best BB cream for oily skin, several essential factors need to be considered. These factors include consistency, coverage, oil-control, sun protection, and ingredients. Let's break these down further.
Consistency
When purchasing a BB cream for oily skin, opt for a lightweight and oil-free formula. Thick and dense formulas will only add to the oil build-up on your skin. So, look for a consistency that is easy to blend and that absorbs quickly without leaving a greasy residue.
Coverage
BB creams come in varying coverage options, ranging from sheer to full coverage. If you have oily skin with a few blemishes, opt for a medium to full coverage BB cream to mask imperfections. However, if you have minor skin issues or prefer a natural makeup look, a BB cream with sheer coverage may be more suitable.
Oil-Control
Preventing excess oil on your face is crucial when dealing with oily skin. When choosing a BB cream, look for one that contains oil control properties such as salicylic acid or witch hazel. This will help to significantly reduce oil build-up on your skin, allowing your makeup to last longer.
Sun Protection
Sunscreen is important for everyone, regardless of skin type. BB creams with added SPF protection are an added bonus, especially if you have oily skin, as they reduce the need for additional skincare products and layers.
Ingredients
Pay close attention to the ingredients listed on the packaging. Avoid ingredients such as alcohol and fragrance as these can irritate oily skin types. Instead, opt for BB creams with natural ingredients such as tea tree oil or green tea extract, which offer additional skincare benefits.
Top Picks for The Best BB Creams for Oily Skin
Maybelline New York Dream Pure BB Cream: This BB cream has salicylic acid, which helps to control oil and combat acne. It has a lightweight consistency and offers sheer coverage, making it ideal for those with minor skin imperfections.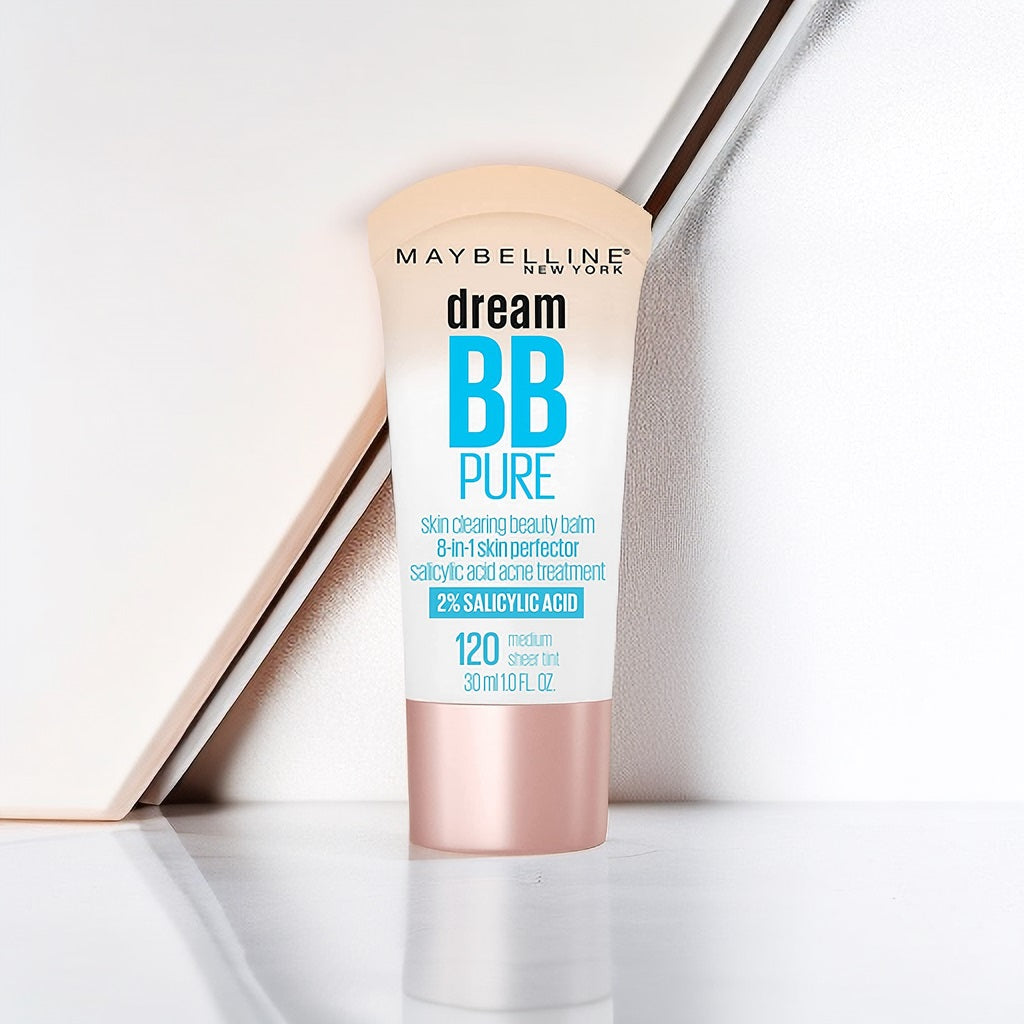 Missha M Perfect Cover BB Cream: This Korean beauty classic has been a favorite among beauty enthusiasts. It offers medium to full coverage and contains SPF 42 PA+++, making it a perfect choice for everyday wear.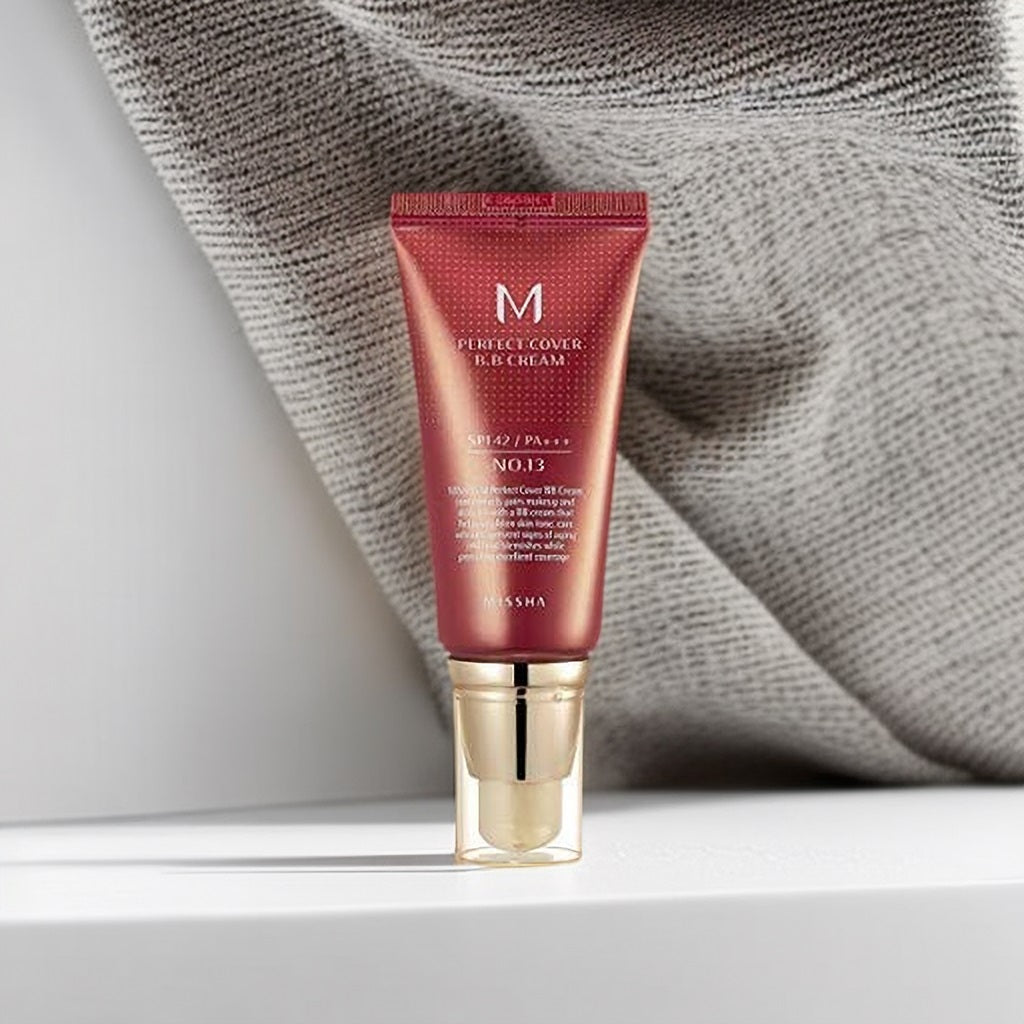 It Cosmetics Your Skin But Better CC+ Cream Oil-Free Matte: This CC cream offers full coverage and contains charcoal, an oil-absorbing ingredient. It is perfect for individuals with oily skin seeking full coverage and long-lasting wear.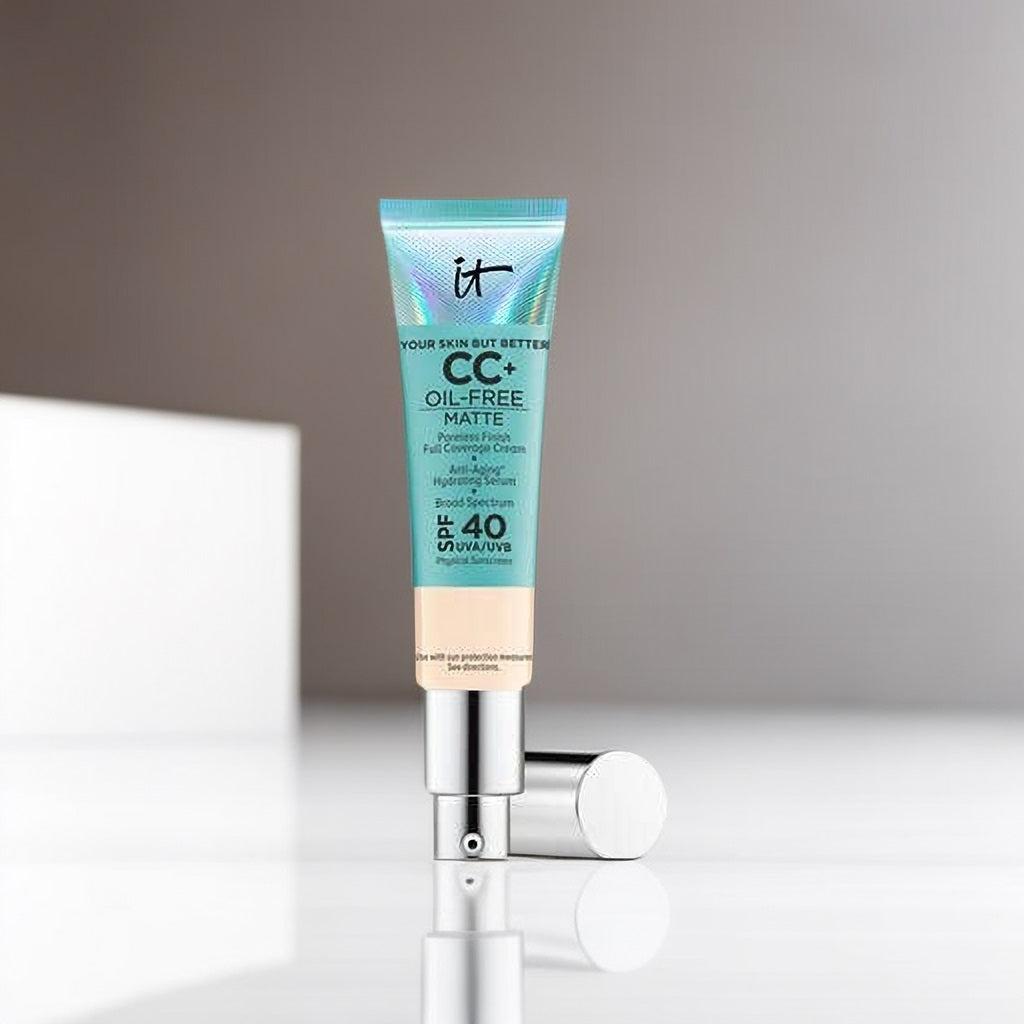 Smashbox Camera Ready BB Water SPF 30: This BB cream has a lightweight formula that covers imperfections while also providing sun protection and hydration. It has a semi-matte finish, which helps to control oil produced by the skin.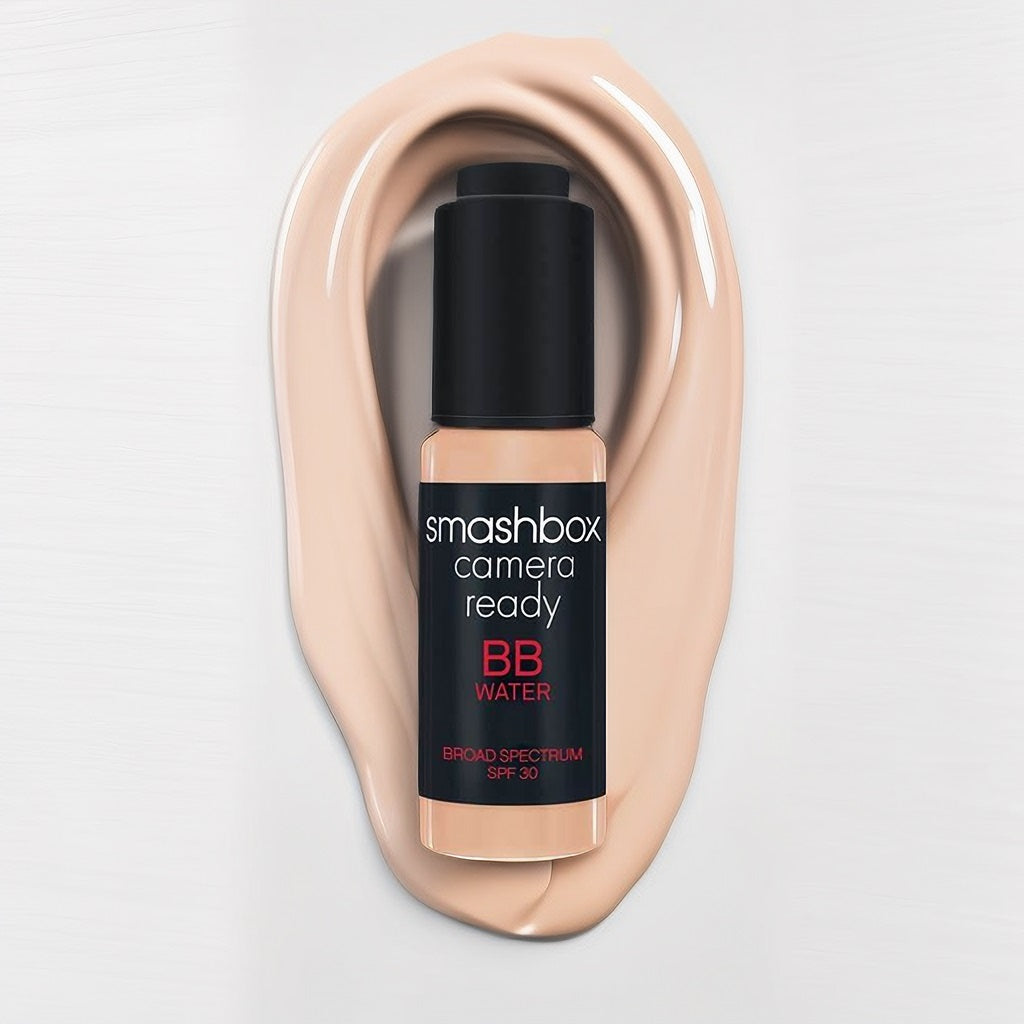 Conclusion
In conclusion, finding the perfect BB cream for oily skin requires research and careful consideration of several factors. Finding a high-quality product with oil-control, sun protection, and added skincare benefits is essential. Now that you have a guide to choosing the best BB creams for oily skin, go ahead and try some of our top picks to achieve that flawless look without compromising on skincare.