The cream makeup look is the latest trend in light makeup looks and is perfect for daily looks. For more on the popular looks, read this article: 5 Pop Makeup Looks That Prove You Live in 2022.
Compared to the watery makeup with water pounding all over your face, the cream makeup is more natural and everyday. In contrast to the matte makeup effect common in autumn and winter, the cream skin have a more age-reducing girlish feeling.
Here are 12 steps to learn how to apply strawberry cream makeup. That sounds really appetising.
Step 1: Thin powder base. Product used: Lancome teint idol foundation #po-03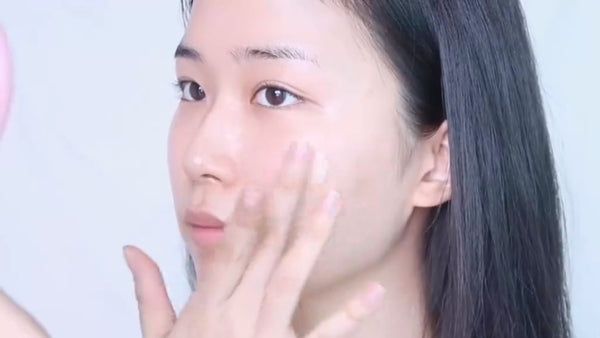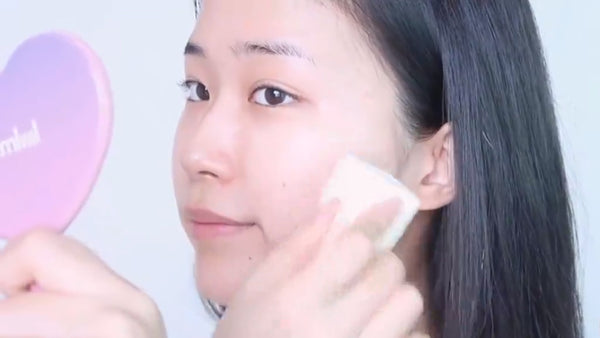 Step 2: Concealer. Products used: Nars radiant creamy concealer #vanilla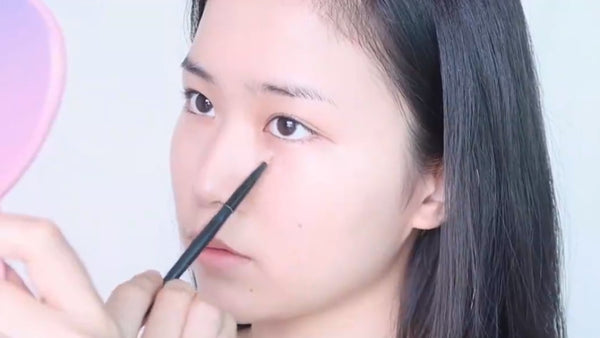 Step 3: Oil control powder. Products used: Eglips oil cut powder pact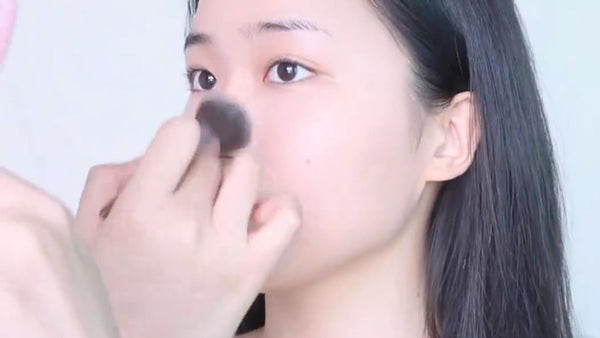 Step 4: Nasal shadow powder. Product used: Bbia last blush #peanut blossom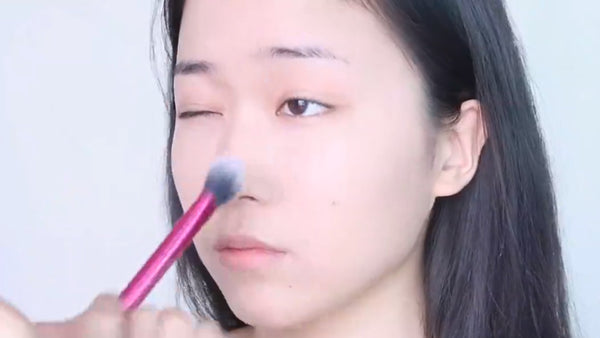 Step 5: Tri-color contouring powder. Product used: Maycheer Artclass by Rodin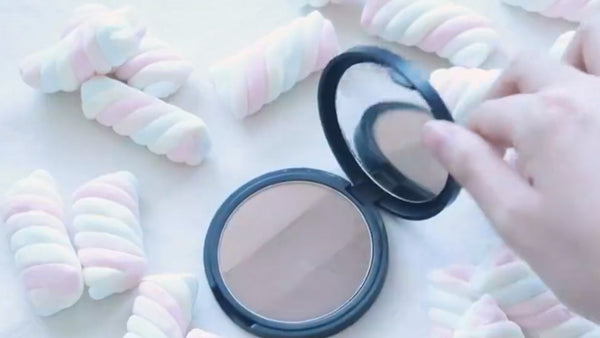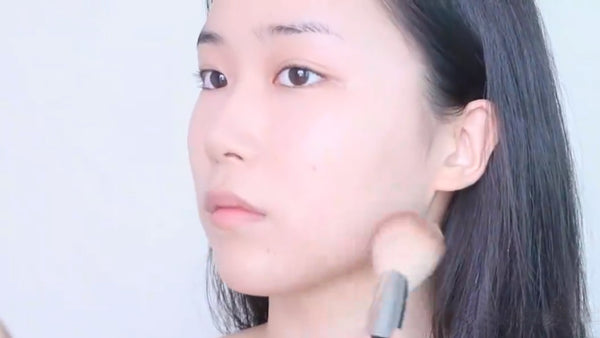 Step 6: Draw eyebrows. Product used: Innisfree flat eyebrow pencil #ash brown
Step 7: Eye shadow. Products used: Mac eyeshadow #soba, innisfree #a piece of tiramisu,shiseido eyelash curler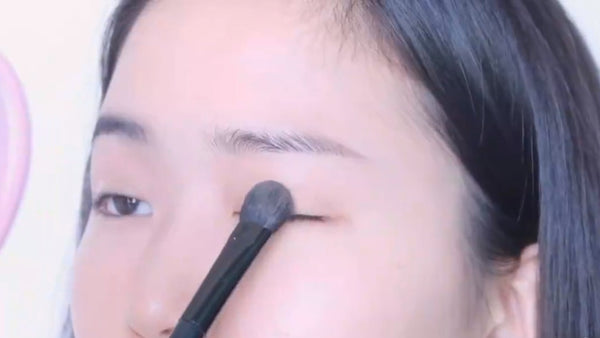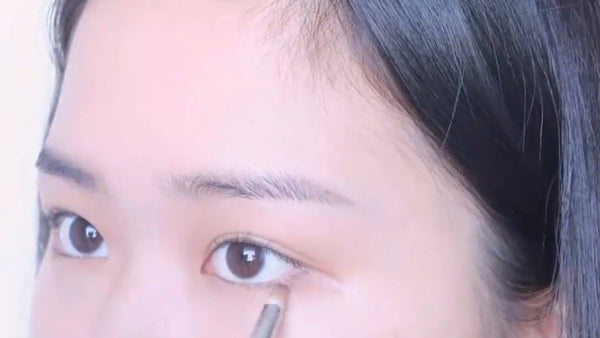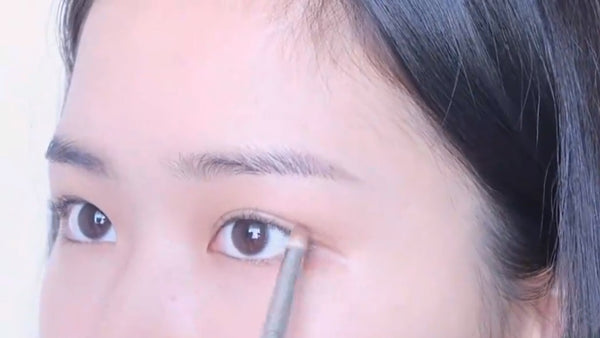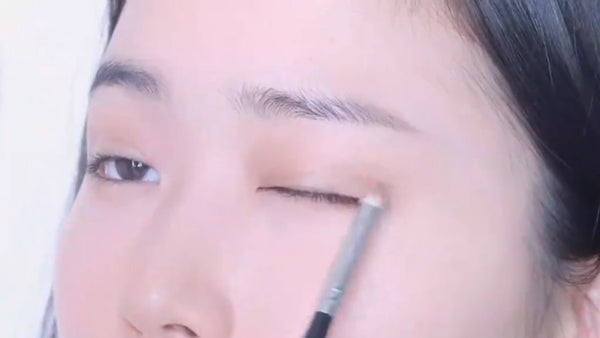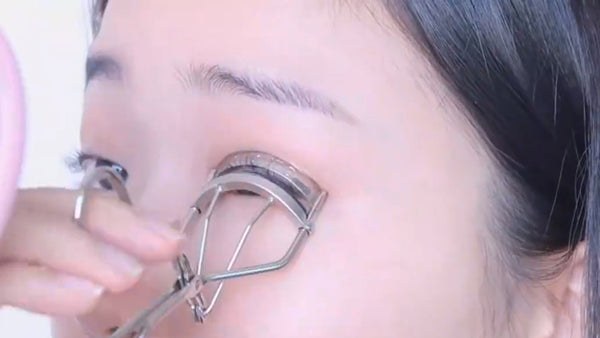 Step 8: Eye shadow. Product used: Aritaum mono eyes #smoke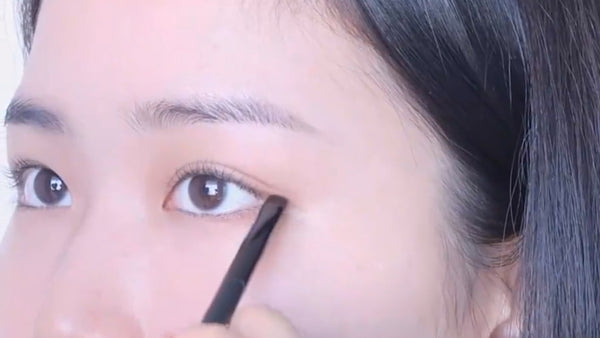 Step 9: Mascara. Products used: VDL water bomb mascara waterproof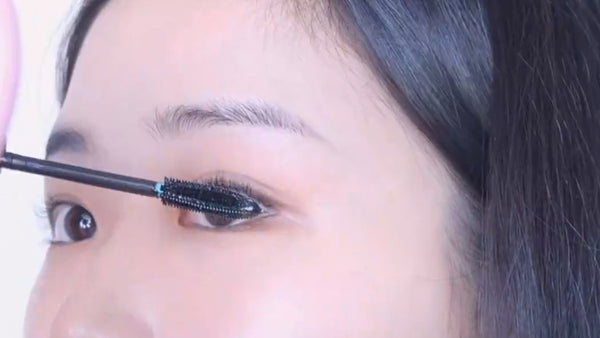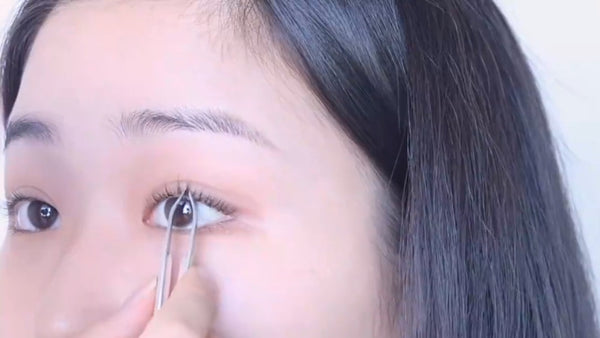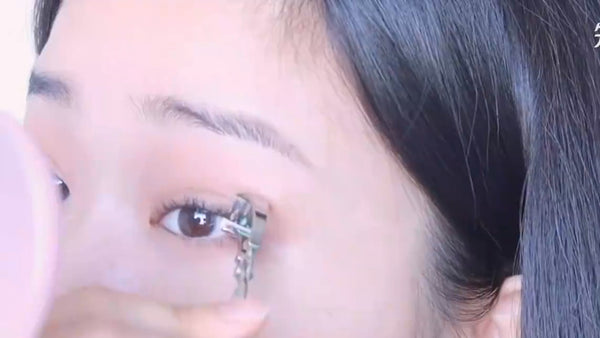 Step 10: Eyeliner. Product used: Lilybyred 9 to 9 survival pen liner #03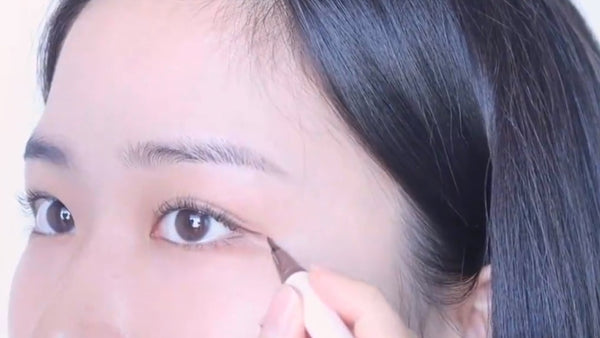 Step 11: Apply matte blush. Product used: Laka just cheek #mars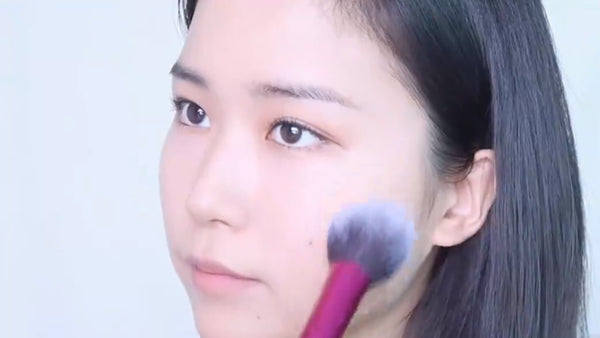 Step 12: Matte lip glaze. Product used: Eglips matte fit lip lacquer #05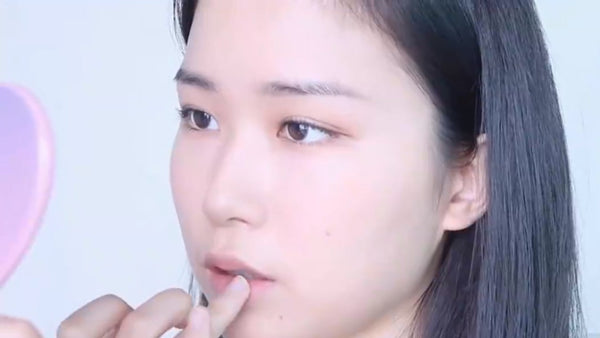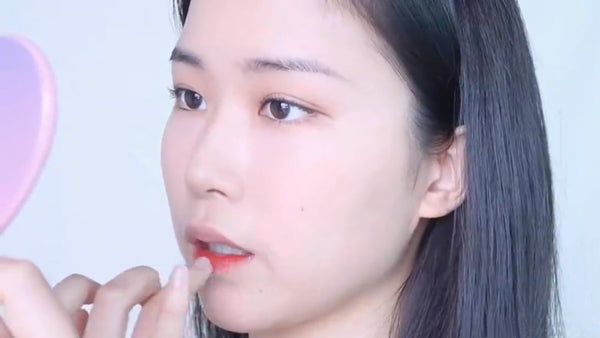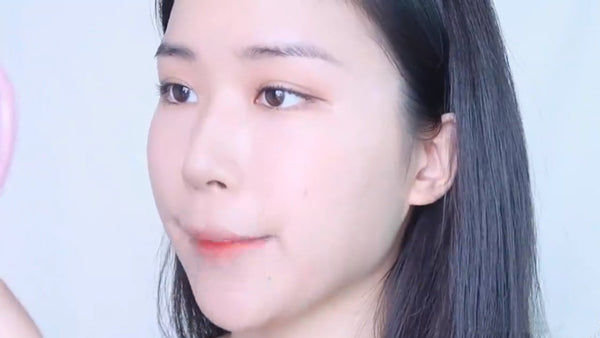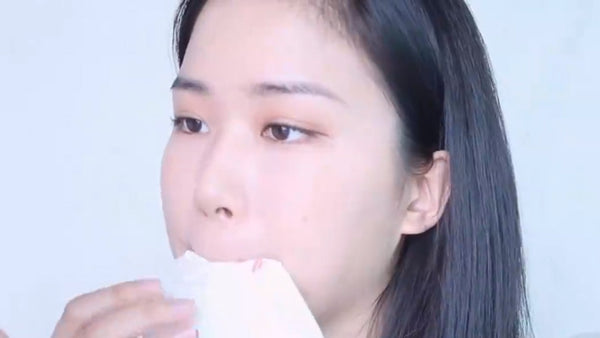 The overall light tone, and the use of highlights in key places to brighten, appearing the base makeup particularly clear and clean.