Girls who often read Japanese magazines will find that their makeup is very soft and cute, with pink skin and shiny big eyes, beautiful and clean, showing youthful vitality. I believe that girls must be very curious to know how this kind of makeup is formed. It mainly has several characteristics.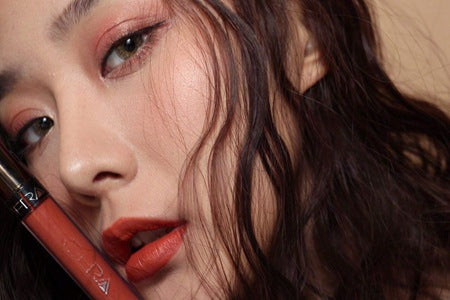 Cream Makeup Looks
The first is the translucent cream skin, which has a luster between matt and water, and is close to the real girl's skin to the maximum extent. Next is curly eyelashes. Girls who are familiar with eye black will find that Japanese eye black tends to be slender, while European and American mascara tends to be dense. Japanese eyelashes like to be clear and curly, which can make your eyes feel innocent. Third, the color matching of makeup is very special, which can reflect the different personality of each girl. So how to make such a makeup look.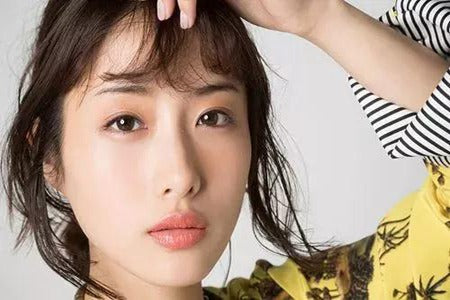 Base Makeup
The base makeup needs to choose a transparent color number. It is also a very test of the skin state that moles can be seen on the skin after the uniform color. Girls can use concealer as a local aid. The use of matte foundation make-up also requires a sense of light, so apply some highlights on the prominent parts, and set makeup is the most backward.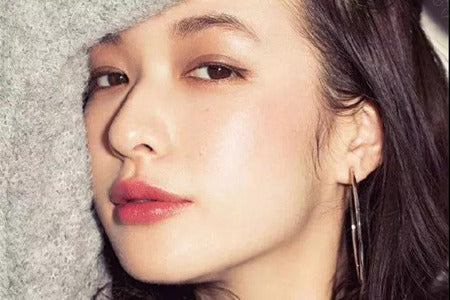 Eye Makeup
Eye makeup also has full characteristics. Compared with slender eyebrows, it is more inclined to the natural eyebrow shape of young girls, so it is not necessary to trim the eyebrows too neatly, and the eyebrow powder can be roughly filled. After choosing eye shadow color matching, directly use the deeper eye shadow to apply eye makeup.
Powder Blusher
What is indispensable in Japanese makeup is the creation of powder blusher. Powder blusher is not only used to create blood color, but also as a part of shadow and highlight personality. So they also have many new paintings on powder blusher. Applying powder blusher from now on will make you feel more girly.
Lipstick
In order to create vitality in the selection of lip makeup, moisturizing lipstick is more suitable. It will make the lips appear fuller, and do not trace the lip line. It is important to keep the natural feeling.
After watching Japanese soft and cute makeup, do you want to have a try. With a girl's bright face, Japanese makeup must be the best choice.